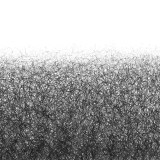 13 CD-Rs in a wooden box.
Limited to 13 hand-numbered copies.

From March 2012 every month on the 13th a new CD was released and sent to the subscribers. On March 13, 2013 the 13th CD and the wooden box completed this very rare collector's item.













Feel free to require the number you want. Numbers 1, 2, 6, 7, 8, 9, 11 and 13 are sold and not available anymore.